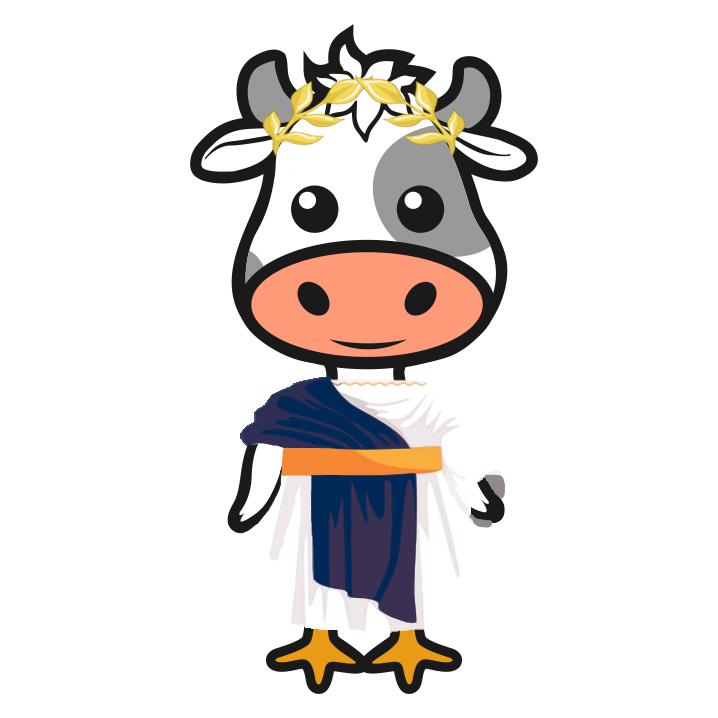 Welcome to TerminusDB Academy
Learning opportunities for all
TerminusDB is offering workshops and online courses for data scientists, engineers and researchers to learn new skills that would give them a head start in using graph databases and obtain the benefits of semantic knowledge graph data model and collaborating using revision control database.

Workshops and courses range from a specific topic about graph data modelling to a full cover of knowledge to use WOQL - a powerful query language that allows full programmatic management of graph databases.
Get certified and gain badges
All workshops and courses we offered are fully certified to prove that you have acquired the knowledge in that topic. We encourage the celebration of achievements, therefore, once you have achieved a certain learning goal, you will receive a badge that you can share on your social media.
The following badges are available, click to see how to get them:
Notify me for the next workshop / course
Want us to give a workshop?
We are keen to work with the community to give free teaser workshops (up to 3 hours). If you are an organizer of tech meetups / events, feel free to get in touch for more details.